10 Things That Determine Your Worth as a Woman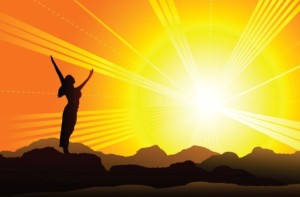 1.  The size of your heart
2.  The number of nights you sacrifice your sleep for your family
3.  The meals you have cooked for your family, new moms, or sick friends.
4.  The minutes you spend on the phone crying with your sister or girlfriend who is broken hearted.
5.  The number of times you sacrifice a pedicure or manicure so your child can have field trip money.
6.  The smile on the faces of your children when they see you cheering them on from the sidelines.
7.  The hugs you get from your father that tells you that you are still his princess
8.  The loads of laundry you have done so your husband doesn't have to worry about clean clothes.
9.  The dust on your furniture that says you would rather spend time with your family making memories.
10.  The countless prayers you've offered up for others.